It may not be surprising, but the power couple ABS-CBN News Icon Korina Sanchez and Senator Mar Roxas is meant to complement each other. Not to mention, it won't be a rumor at all if they were actually engaged.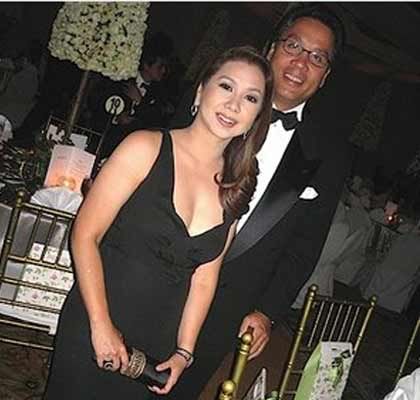 Though, last Black Saturday both of them came to Tagaytay and had a sort of Family Reunion of the Araneta's. As reported back at SNN, an informant was said to witness the proposal of the Senator to the News Icon. But in their interview, Senator Mar Roxas just 'stressingly' said that Korina is a 'Kapamilya.' If you read between the lines, maybe he just did. 😉
But then again, we'll soon find out more from their inclusive interview with Kris Aquino. Kris doesn't miss a thing on these couple even back in 2004 where they admit their love affair for the first time.
Year 2009 got some real wedding bells ringing loud don't you think?