Precious Hearts Presents Bud Brothers pilots last May 4 with Jake Cuenca and Christine Reyes on the lead story. Next in line would be between Rafael Rosell as Wayne Alban and Mariel Rodriguez as Betsy Panganiban.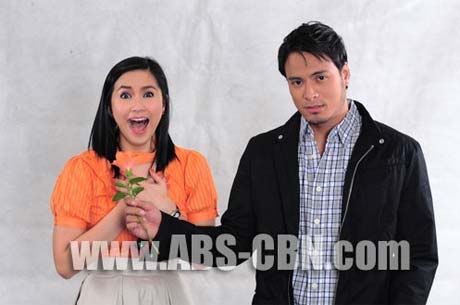 The book created by Rose Tan is about the story of eight men who decided to start a flower farm in Lian, Batangas and how it intertwined with their love adventures. The farm is then called The Bud Brothers Flower Farm and that explains how she'd came up with the name of the love series.
On the photos, Rafael seems like a heart throb here that Mariel is eagerly waiting for him to make his move. A classic cool guy portrayal that will surely hit some nerves and of course the 'kilig' factor of finally having the man of your dreams to have his eyes on you and to start to care for you.
Get to watch what's next with this Bud Brothers Kapamilya series. 😉