Janna Dominguez a host, actress and comedienne was recently rumored to have a rich benefactor because she's seen having at least 2 cars! Who can blame her if she's young, sexy and pretty hot! 😉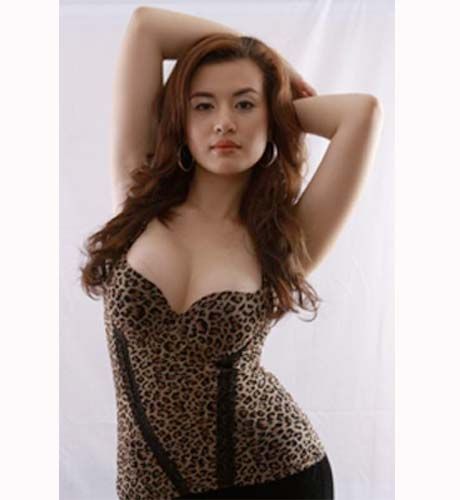 During the Fear Factor days, she was featured having a poor family wanting her dad in Japan to stop working and bring him here in the Philippines. When interviewed in SNN, she clarified it was their situation then, but no longer now. She strived for 5 years already making herself versatile, doing comedy gigs and even into drama soaps just to be where she is now.
However, an instance was noted when she drove a car one morning to go to her regular show 'Parekoy' and another car seen being delivered at the studio later in the afternoon. Puzzling, they say for her to have such that they came up with the rumor that a rich guy may be behind in all these.
Janna further clears it up that she's the one who asked for the delivery from Toyota because she can't pick it up at their gallery. It turned out that she really planned on buying one for the past two years and finally got it now also as a gift for herself. The car she drove in the morning was her stepmom's.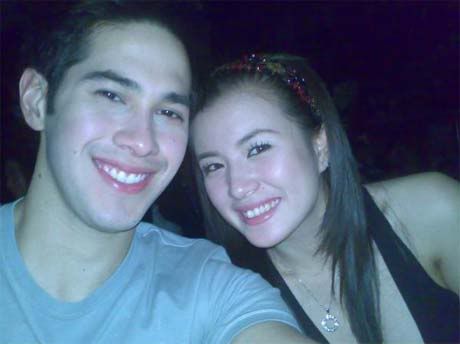 She also answers the issue if there's a rich benefactor in which she completely denied. Janna expressed one more time that she's having a romantic inclination towards Jose Sarasola, also one of Pinoy Fear Factor Participante.