John Prats was very emotional last Monday having won the second Million on the Pinoy Bingo Night. However, it doesn't stop there because Angel Locsin just got the third Million after John's turn as the solo studio contestant!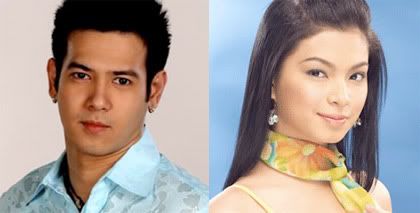 PBN is really getting the hype, the fans and the reality that they really give a chance to as many people as possible to have the thousands and the million they always wanted or dream of. Angel Locsin actually demonstrated it, just by giving the half of her million, yes the P500,000 to divide among the 200 studio contestants.
That's a very generous gesture and somewhat an inspiration to thousands and even million other viewers of this game show. Not to mention ABS-CBN gets to have another spin off promo that is the Pinoy Bingo Night Text Promo. Another P200,000 was just given away to the lucky texter along with this particular episode of John and Angel.