Francis Magalona died yesterday, March 6 at the age of 44 and his remains lie down at the Christ the King Chapel in Quezon City. It will be open for public viewing from 6am to 6pm starting today until Tuesday next week.
The Entertainment and Music industry lost another icon but he will always be a visionary legend. His works, compositions, music, ideals and heart for the country will forever remain. He's known as the Master Rapper, King of Pinoy Rap, The Man from Manila, Francis M., Kiko and someone who is 'always present' to his friends and family.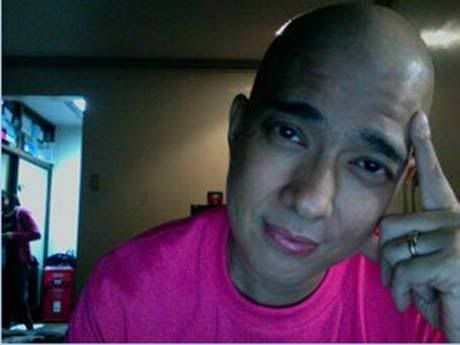 He actually fought leukemia as he fought life's legendary battle… bold, strong, passionate and with so much heart and energy.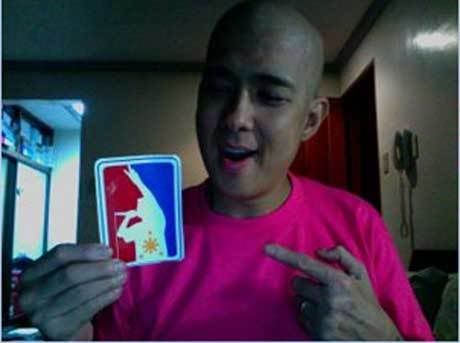 To Francis Magalona, the Man Of The 3 Stars & A Sun… your life will remain a symbol of vigor and hope, of zest and passion!
Check out Francis Magalona's website or Francis' A Free Mind in Multiply.Com.