Last Saturday, March 7th Eraserheads performed their last "The Final Set" concert at SM Mall of Asia grounds. Ely Buendia, Raymund Marasigan, Buddy Sabala and Marcus Adoro were immortalized and will never be again seen together on stage.

E-Heads fans came in around 100,000 to watch them play their legendary music together once more as a patch-up for their botched reunion concert last year in August due to Ely Buendia's heart failure in the middle of their act.
Eraserheads, known as the "Beatles of the Philippines" gave a strong musical and cultural statement back there… and even paid tribute to the "Master Rapper" Francis Magalona. Francis supposed to make an entrance rapping at the end of their song 'Superproxy', however he died the day before the concert.
Ely did have some qualms after Francis died, especially about his health. They both had their health battles last year and even have a more defined life, as "a ticking time bomb" for Ely and "borrowed time" for Francis, though he had let go now of his "borrowed time."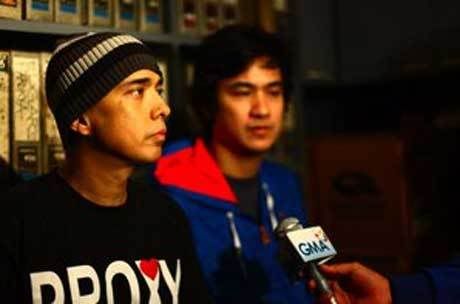 Both of them came out as great persons to even inspire other people who also have sickness or illnesses they've been going through. They actually came up with "The Sickos" album, a project that right now is in the hands of Ely Buendia to push through. Francis may seem to have just made it halfway, but his voice, heart and compassion for his fellow artist and countrymen have gone in full throttle enough to fuel his undying cost.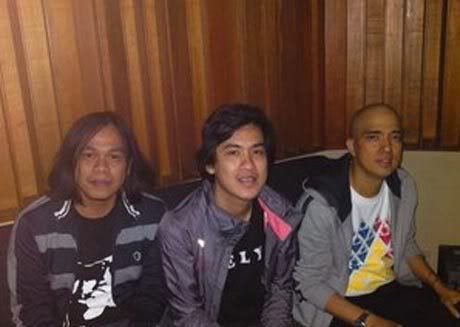 "The Sickos" project proceeds is said to be a primer fund for a foundation for sick people in the music and entertainment industry they've pulled together. It doesn't have a release date yet. But watch out!