Charice Pempengco Shooting A Hollywood Movie In LA
Mar 18, 2009 Author: jellybee | Filed under:
Celebrity Highlights
,
Flick Peeks
,
Showbiz News
Charice Pempengco is really a singing phenomenon and a born 'Diva' idolized worldwide that right now she just flew heading Los Angeles to shoot a Hollywood movie.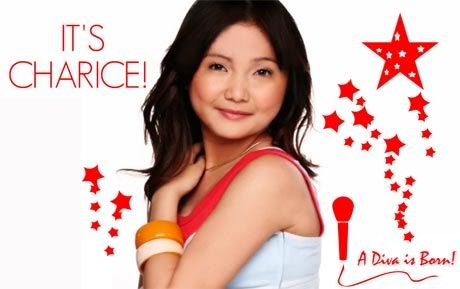 Charice didn't elaborate much nor did she mention the title or her role, but she hinted that it'd involve three animated characters under Warner Bros production. Of course, it won't be "Wonder Woman" cause it's one character plot nor "Looney Tunes" because it'll be too many than three. I can guess it could be "The Wizard Of Oz."
If Charice will be playing Dorothy, then she'll be singing "Over the Rainbow" and playing with three characters of the Tin Man, Cowerdly Lion and the Scarecrow. This could be in line with a said announcement of Warner Bros. Animation recently regarding making an online animated series based on "Plastic Man" and "The Wizard Of Oz."
This will really be a wonderful musical animation if it is 'it.' We'll be waiting for its release. More power to you Charice!